Printing and publishing have got to be close to the top, of the top 10 inventions and processes that have impacted so much on the course of history that it altered it's course.
It took the entrepreneurial spirit of a young man named Wynkyn de Worde to establish the first printers in Fleet Street back in the early part of the 16th Century.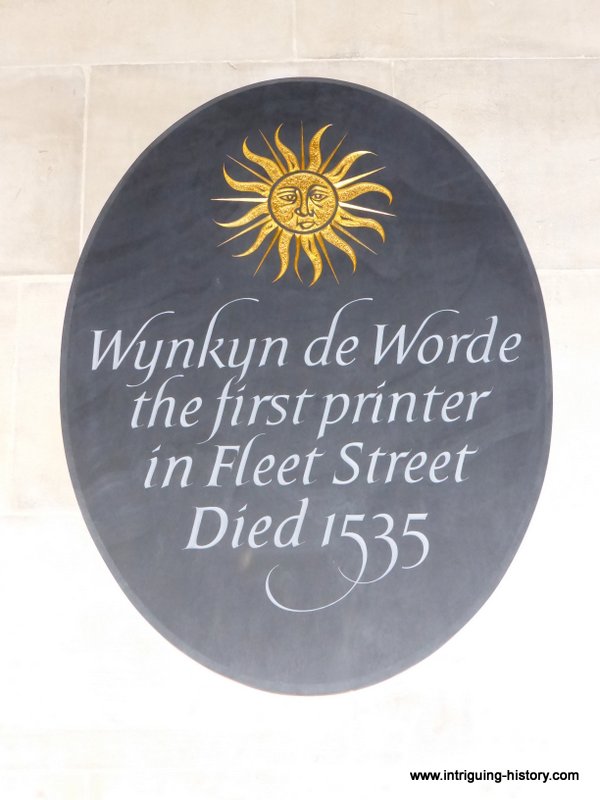 He saw, amongst the law courts and the Bishop's palaces, of Fleet Street, an opportunity to make money out of the printing machine he had bought off of his master, William Caxton.
Join us as we take a closer look at some of the earliest books and connect you with libraries and archives around the world that have them in a digital format for us all to enjoy.
Not all in the house of publishing was printed material, the hand written manuscripts were 'published' and shared between scholars from the earliest of times.
There is a wealth of fascinating early printed material on the web but sometimes it's difficult to know what is out there.
Try some of these links for starters, our curated lists will grow, pointing you to the best and most intriguing resources available about publishing and printing.
Try the St Bride's Foundation for just about anything you want to know about printing, tucked away in the heart of London, this fantastic resource is a dynamic organization offering a vast range of resources.